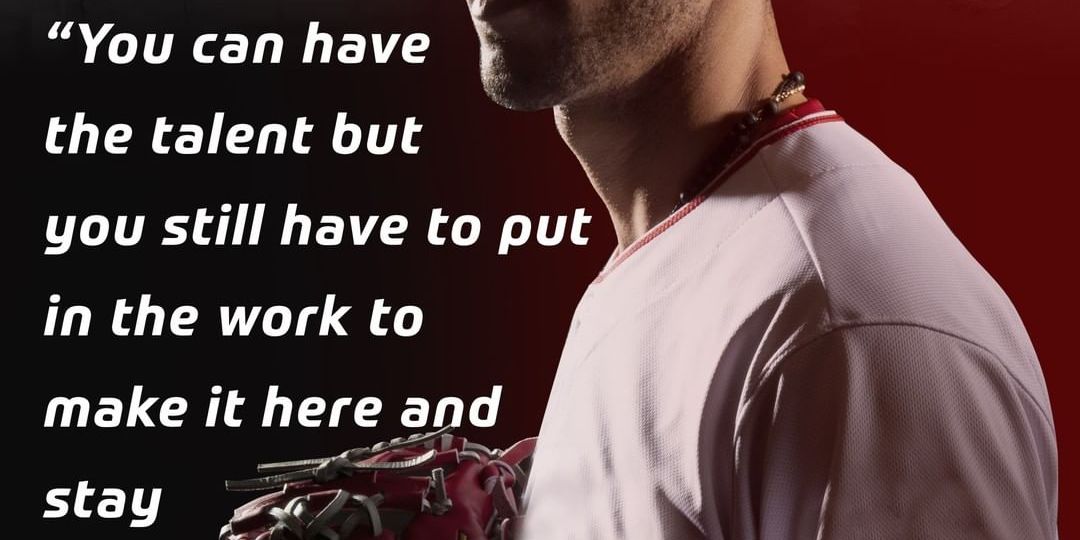 Simba's Incredible Defense
The Curacao native is a 4x Gold Glove Award and 6x Fielding Bible Awards winner as well as a MLB Overall Defensive Player of the Year. Video below:
Simmons credits his illusive fielding to his upbringing playing on the rocky dirt fields of Curaçao with his family and players like Didi Gregorious.
Combining certain training items can change the whole use of the product. Simmons sets up the PowerNet Infielder, Caddy and Baseball Rebounder for an easy solo training session during his off time. The rebounder and infielder serve as stand‑in players so he can work on his quick release turning double‑plays.
Andrelton Simmons Reaction Balls
The Andrelton Simmons Reaction Balls help recreate the rocky fields Simmons grew up playing on. The 2 different sized balls provide different difficulty levels for athletes to gradually work on reading the unpredictable bounces.
The Perfect Fielder improves glove‑to‑throwing hand transition time. It is easy to make errors on the field whether players are just starting out or playing in the big leagues. Constantly working to excel on the basics allows players to surpass the competition.