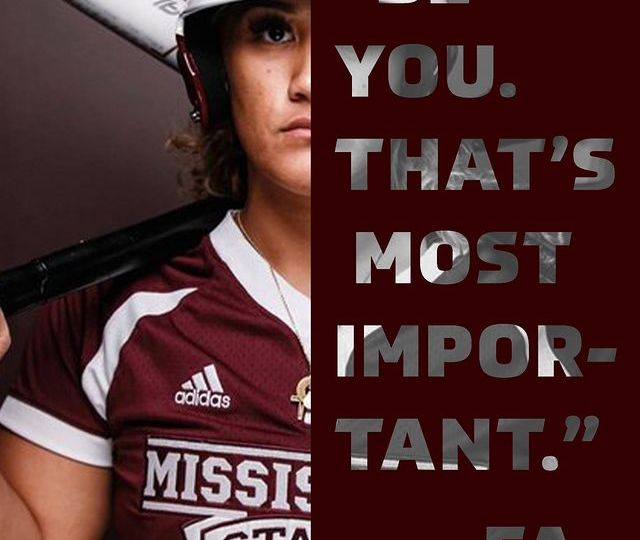 Coach Fa impressive at the plate! Practice what you preach!
Softball America ranked Leilua as number 40 on the Preseason Top 100 list!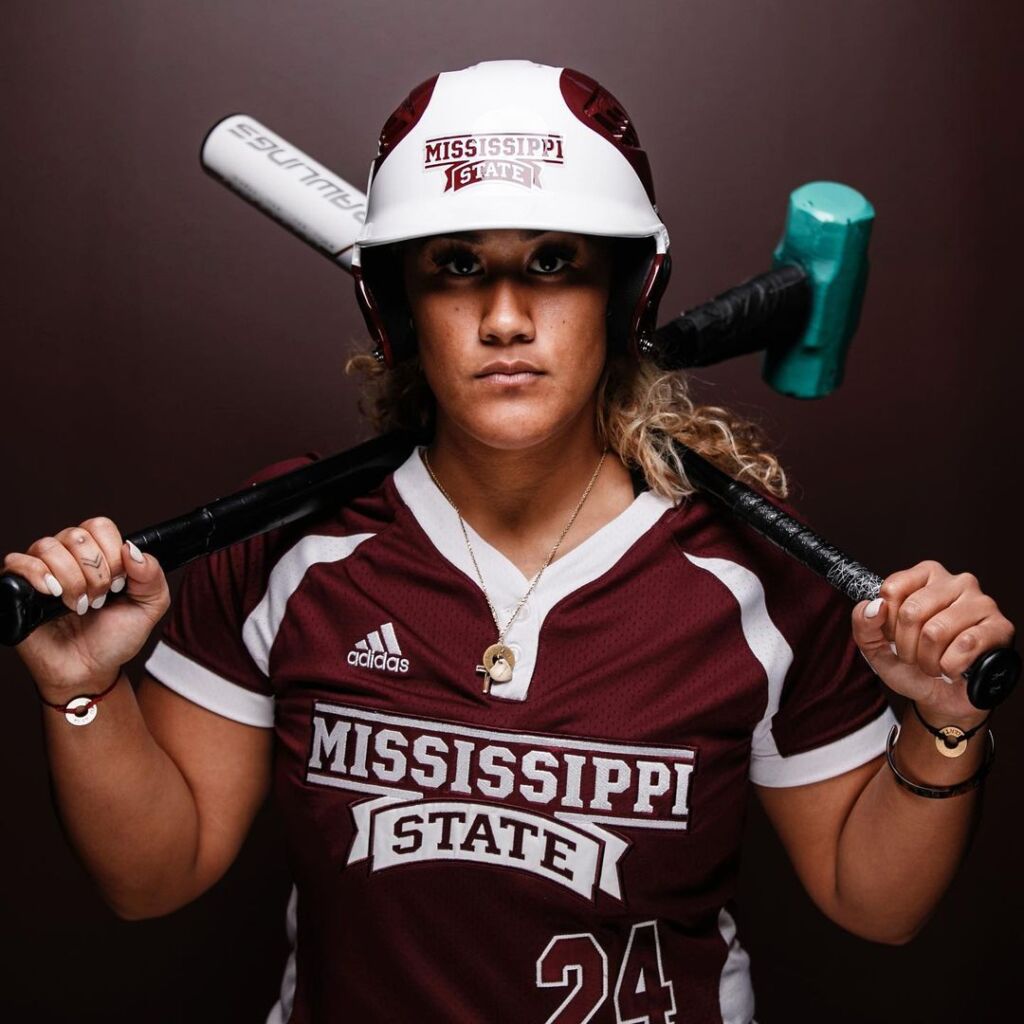 PowerNet Ball Grip Resistance Band Exercise
Teaching and inspiring the next group of athletes is a goal of Coach Fa. Aside from in‑person training, Leilua has created instructional content as a part of Team PowerNet to virtually provide educational material to many athletes.
USA Athletics Director of Player Development
Leilua is currently the director of player development at USA Athletics Softball. In her early career, she led the Gold team in home runs and RBI's and went to win a TCS national championship as a senior with USA Athletics Season.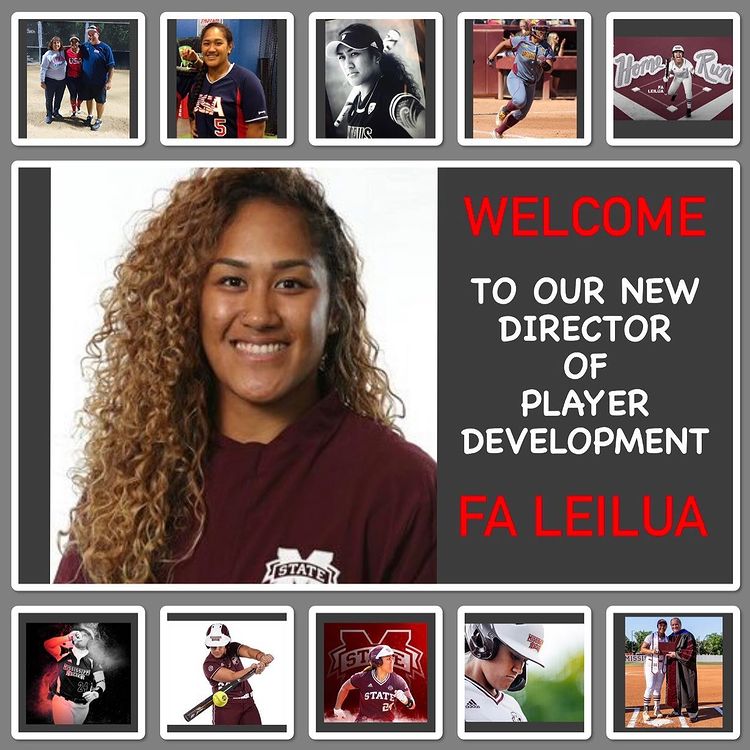 SWING RESISTANCE FOR STRENGTH AND FORM
Coach Fa training with the PowerNet Interchangeable Grip Resistance Bands. These bands are available in 4 different resistance levels.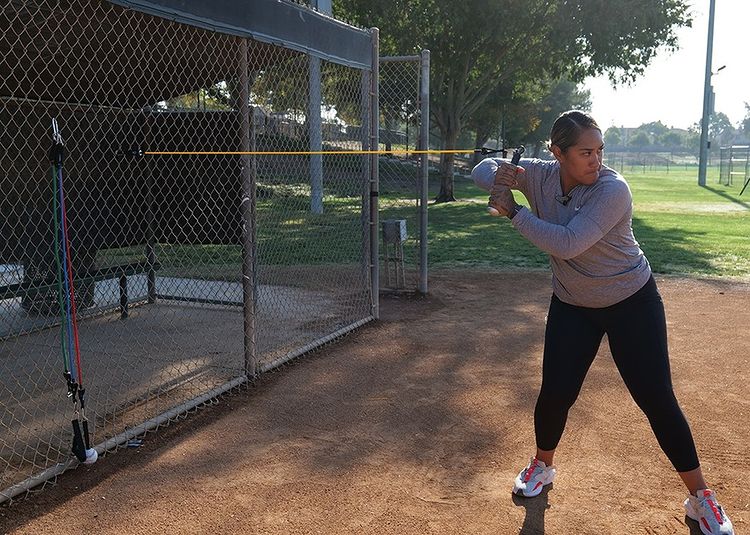 SHARING KNOWLEDGE WITH UPCOMING ATHLETES
Coach Fa is always working to help young athletes improve their skills.