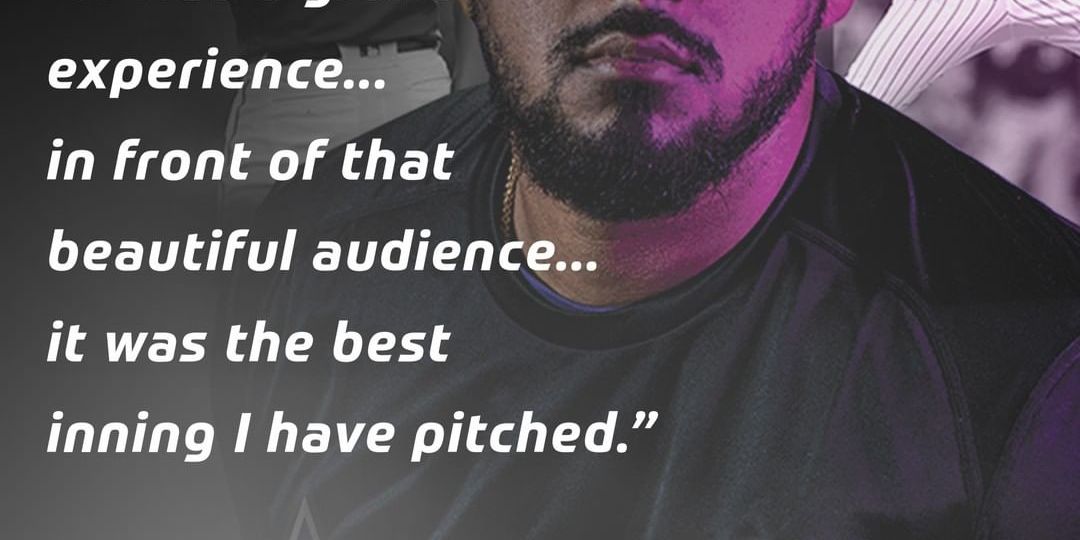 Catch up with all star pitcher german marquez
Germán has continued to excel in the big leagues from breaking and holding the new record of 702 strikeouts in 120 career starts from a Venezuelan born player to being selected as a National League All‑Star.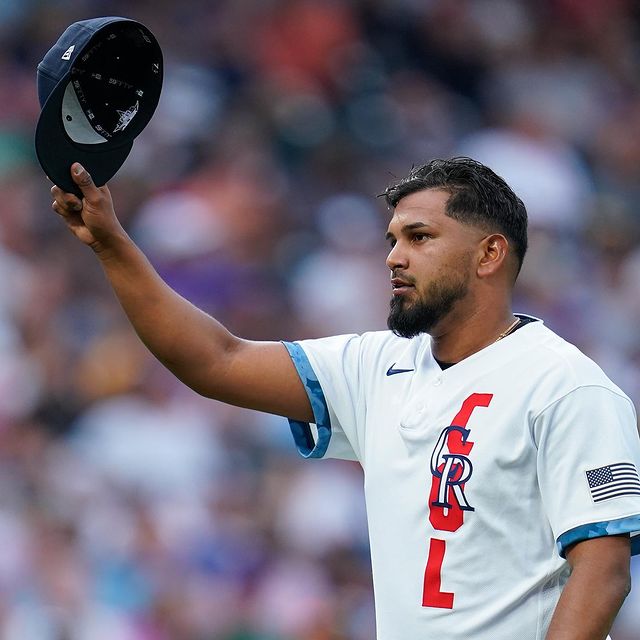 Márquez crushes his 2nd career homer! ⚾️🔥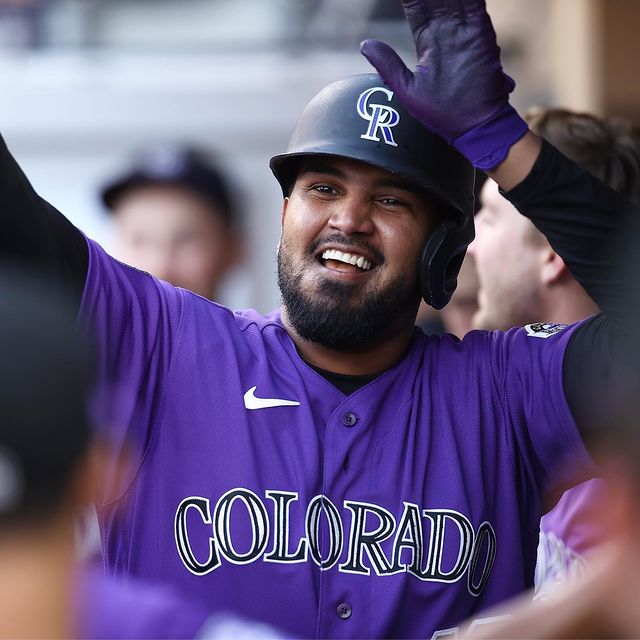 What better way to warm‑up or cool down than with the PowerNet PowerBands? Although this training item can be used for multiple positions and various sports, Márquez uses these bands as essential warm‑up/ cool‑down bands to help prevent injury.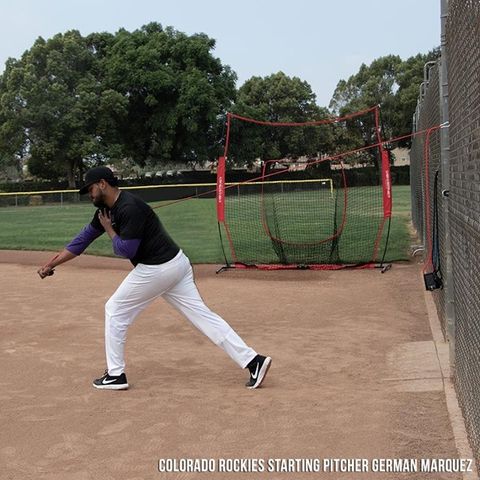 The Germán Márquez Pitching Pad simulates a live catcher to help pitchers of all ages work on the four quadrants. The net in each square pocket holds baseballs or softballs so players can get that instant feedback on each of their pitches.
Along with training gear, Márquez has worked with Coach Mike to run drills athletes can replicate on their own. Sometimes practice gets cancelled or athletes just can't make it to the field to train. PowerNet devotes time to ensure educational training material is created with the help of our PowerNet Pro Team to provide and expand baseball IQ to all athletes.