Sports Teams Sponsorship Requests
PowerNet believes that much of life's lessons are gained through team sports. Motivation and confidence are essential building blocks in our youth that extends far beyond the sports fields. Our mission is dedicated to being the best we can be and we would like to share this same mission by way of partnerships through our sponsorship program.
If your team is interested in becoming a PowerNet sponsored team and receive a league rate, please submit the following information organized into an email and sent to [email protected]
Team Name.
Team contact person's name and contact information.
Team's general history.
Recent picture of the team.
Future tournament event schedule and past tournament achievements.
Equipment you are looking to purchase and include the color. We offer Red, Black, Royal, and Navy Blue. (Ex: 10 Red 7x7s, 10 tees, 10 Red ball caddies, etc).
Budget range (Ex: $500-$1000, $1000-$2000, etc).
Team's current sponsors.
Add any additional information that you feel makes your team unique.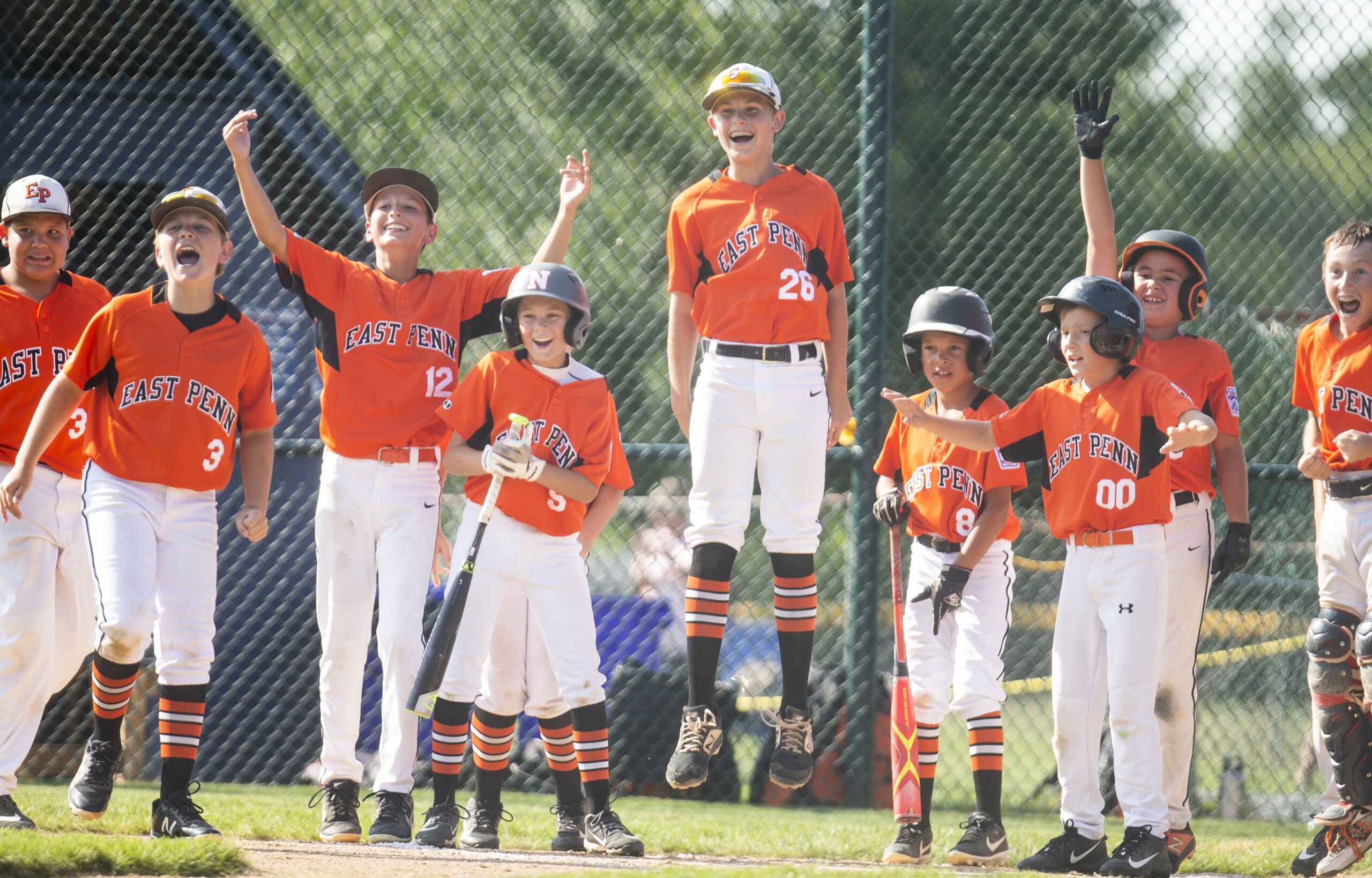 ***Please only submit once, and understand that we receive a large amount of inquiries.  We may not be able to reply to each requests***
***Powernet reserves zip codes around the country for the local sports stores. Please join us and support small businesses***